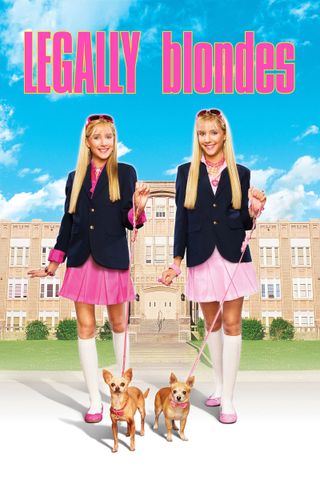 Two young cousins of Elle Woods move from England to California and must defend themselves when their schools reigning forces turn on the girls and try to frame them for a crime.
Your Daily Blend of Entertainment News
Thank you for signing up to CinemaBlend. You will receive a verification email shortly.
There was a problem. Please refresh the page and try again.