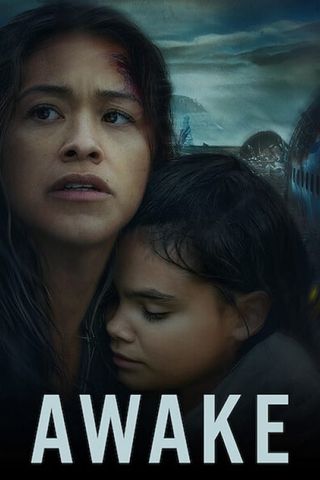 After a global event wipes out all electronics and humanity's ability to sleep, a troubled ex-soldier fights to save her family as society and her mind spiral into chaos.
Your Daily Blend of Entertainment News
Thank you for signing up to CinemaBlend. You will receive a verification email shortly.
There was a problem. Please refresh the page and try again.