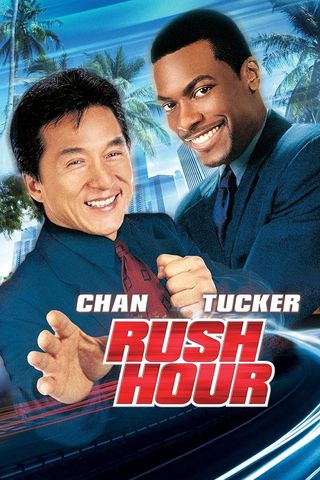 A dedicated Hong Kong Inspector has to team up with a reckless L.A.P.D. detective to rescue the Chinese Consul's kidnapped daughter, while trying to arrest a dangerous crime lord along the way.
Your Daily Blend of Entertainment News
Thank you for signing up to CinemaBlend. You will receive a verification email shortly.
There was a problem. Please refresh the page and try again.