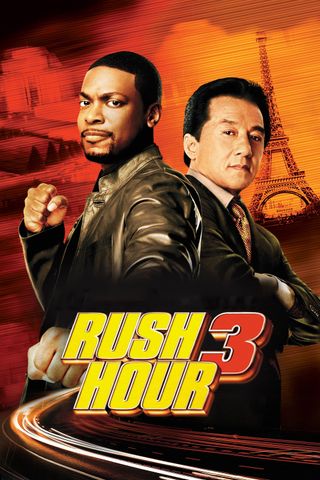 Three years after the events of Rush Hour 2, Lee and Carter track an assassin to Paris to unravel a mystery about the Triads' secret leaders.
Your Daily Blend of Entertainment News
Thank you for signing up to CinemaBlend. You will receive a verification email shortly.
There was a problem. Please refresh the page and try again.