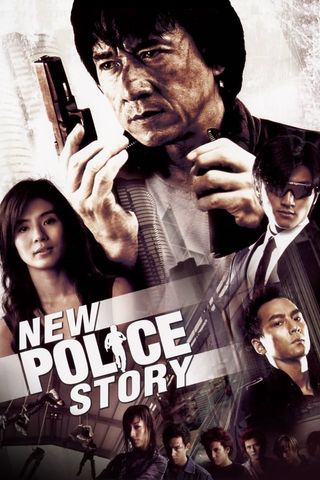 Chan Kwok-Wing accidentally leads his team into a trap from which he is the only survivor. Drowning his guilt in booze, he is eventually assigned a new partner who turns out to have his own secrets. But they have to work together to stop the gang who killed Chan's team a year earlier.
Your Daily Blend of Entertainment News
Thank you for signing up to CinemaBlend. You will receive a verification email shortly.
There was a problem. Please refresh the page and try again.