The Legend of Drunken Master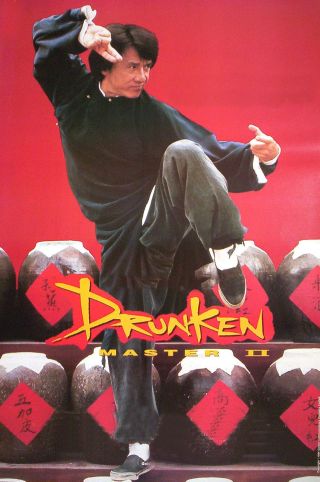 A young martial artist is caught between respecting his father's wishes or stopping a group of disrespectful foreigners from stealing precious artifacts.
Your Daily Blend of Entertainment News
Thank you for signing up to CinemaBlend. You will receive a verification email shortly.
There was a problem. Please refresh the page and try again.