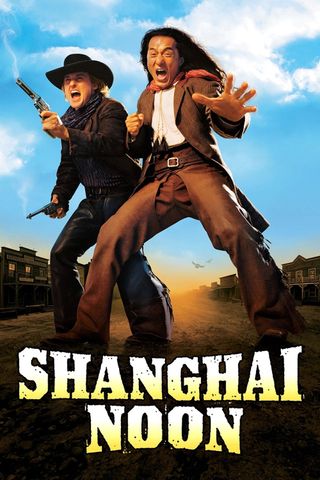 Chon Wang, an imperial guard, goes to the American West to hunt down the kidnapped Princess Pei Pei with the help of a cowboy called Roy O'Bannon.
Your Daily Blend of Entertainment News
Thank you for signing up to CinemaBlend. You will receive a verification email shortly.
There was a problem. Please refresh the page and try again.