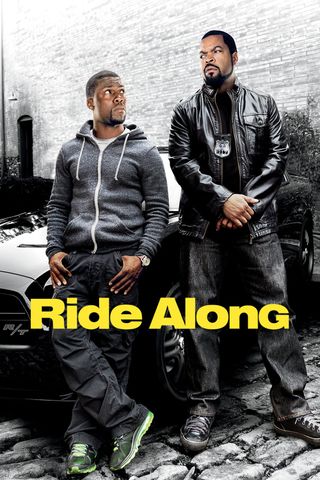 Security guard Ben must prove himself to his girlfriend's brother, police officer James. He rides along with James on a 24-hour patrol of Atlanta.
Your Daily Blend of Entertainment News
Thank you for signing up to CinemaBlend. You will receive a verification email shortly.
There was a problem. Please refresh the page and try again.