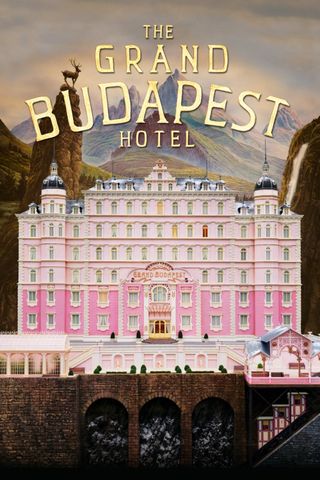 A writer encounters the owner of an aging high-class hotel, who tells him of his early years serving as a lobby boy in the hotel's glorious years under an exceptional concierge.
Your Daily Blend of Entertainment News
Thank you for signing up to CinemaBlend. You will receive a verification email shortly.
There was a problem. Please refresh the page and try again.