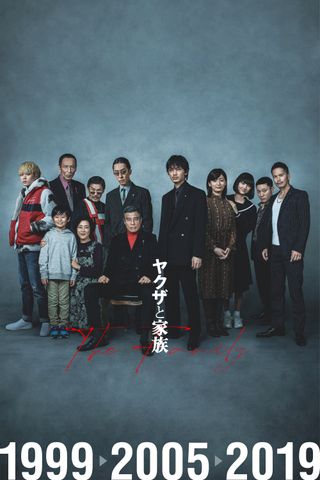 A man who was taken in by the Yakuza at a young age after the untimely death of his father grows up to start a family of his own, whom he must now protect from those who raised him.
Your Daily Blend of Entertainment News
Thank you for signing up to CinemaBlend. You will receive a verification email shortly.
There was a problem. Please refresh the page and try again.