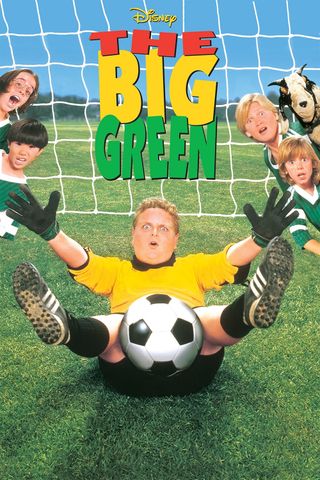 A teacher from England is placed in an underachieving Texan school, where she coaches the children in soccer, improving their self esteem and leading to unexpected success.
Your Daily Blend of Entertainment News
Thank you for signing up to CinemaBlend. You will receive a verification email shortly.
There was a problem. Please refresh the page and try again.