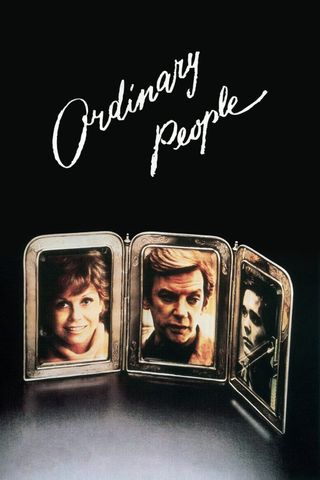 The accidental death of the older son of an affluent family deeply strains the relationships among the mother, father, and younger son.
Your Daily Blend of Entertainment News
Thank you for signing up to CinemaBlend. You will receive a verification email shortly.
There was a problem. Please refresh the page and try again.