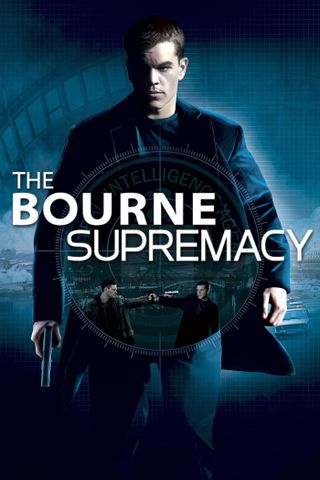 After Jason Bourne is framed for a CIA operation gone wrong, he is forced to resume his former life as a trained assassin to survive.
Latest about The Bourne Supremacy
Your Daily Blend of Entertainment News
Thank you for signing up to CinemaBlend. You will receive a verification email shortly.
There was a problem. Please refresh the page and try again.