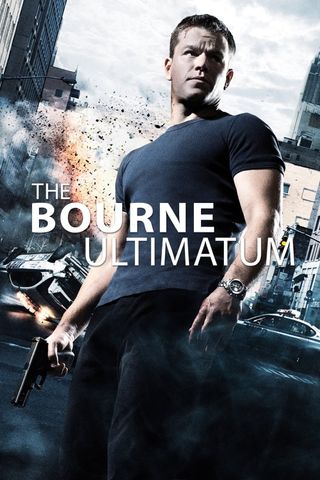 Jason Bourne dodges a ruthless C.I.A. official and his agents from a new assassination program while searching for the origins of his life as a trained killer.
Latest about The Bourne Ultimatum
Your Daily Blend of Entertainment News
Thank you for signing up to CinemaBlend. You will receive a verification email shortly.
There was a problem. Please refresh the page and try again.