Mad Max 2: The Road Warrior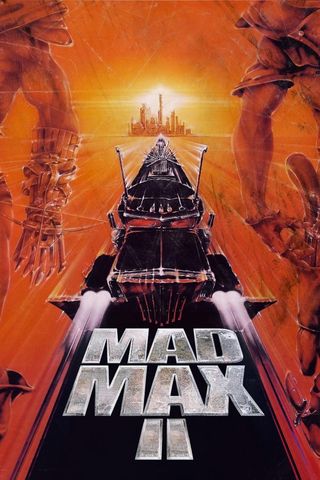 In the post-apocalyptic Australian wasteland, a cynical drifter agrees to help a small, gasoline-rich community escape a horde of bandits.
Your Daily Blend of Entertainment News
Thank you for signing up to CinemaBlend. You will receive a verification email shortly.
There was a problem. Please refresh the page and try again.