Mad Max Beyond Thunderdome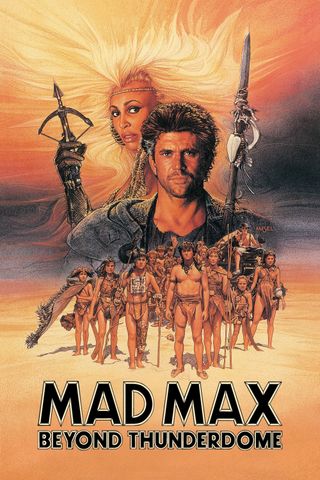 After being exiled from the most advanced town in post apocalyptic Australia, a drifter travels with a group of abandoned children to rebel against the town's queen.
Your Daily Blend of Entertainment News
Thank you for signing up to CinemaBlend. You will receive a verification email shortly.
There was a problem. Please refresh the page and try again.