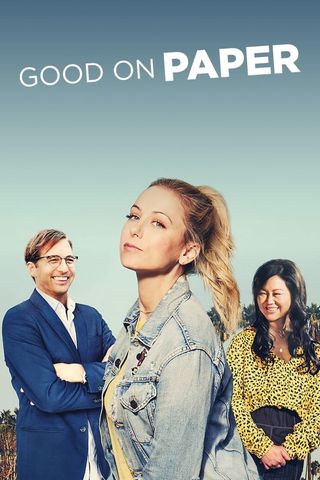 After years of putting her career first, a stand-up comedian meets a guy who seems perfect: smart, nice, successful and possibly too good to be true.
Your Daily Blend of Entertainment News
Thank you for signing up to CinemaBlend. You will receive a verification email shortly.
There was a problem. Please refresh the page and try again.