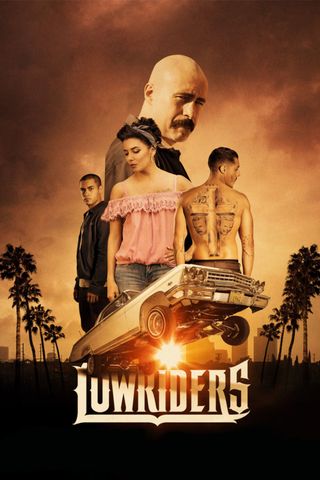 Caught up in the lowrider world of his father and embittered brother, an East LA graffiti artist grapples with a family feud while chasing his dreams.
Your Daily Blend of Entertainment News
Thank you for signing up to CinemaBlend. You will receive a verification email shortly.
There was a problem. Please refresh the page and try again.