Ralph Breaks the Internet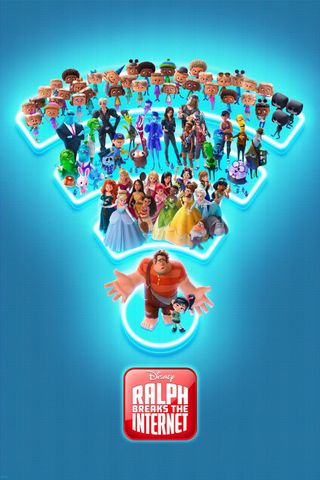 Six years after the events of "Wreck-It Ralph," Ralph and Vanellope discover a wi-fi router in their arcade, leading them into a new adventure.
Your Daily Blend of Entertainment News
Thank you for signing up to CinemaBlend. You will receive a verification email shortly.
There was a problem. Please refresh the page and try again.