Kingsman: The Golden Circle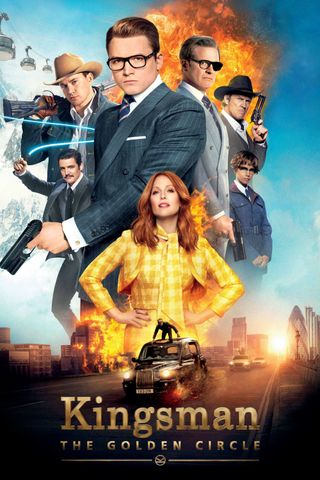 After the Kingsman's headquarters are destroyed and the world is held hostage, an allied spy organization in the United States is discovered. These two organizations must work together to defeat a common enemy.
Your Daily Blend of Entertainment News
Thank you for signing up to CinemaBlend. You will receive a verification email shortly.
There was a problem. Please refresh the page and try again.