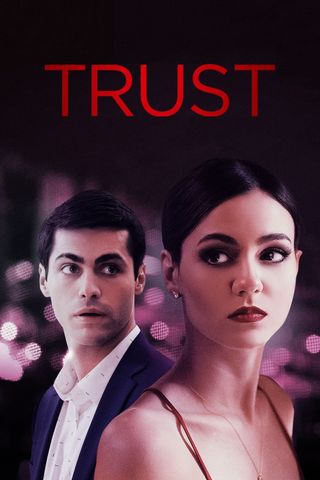 In this sexy and twisty ride, New York gallery owner Brooke and her husband Owen each face exceptional temptations, with most unexpected results.
Your Daily Blend of Entertainment News
Thank you for signing up to CinemaBlend. You will receive a verification email shortly.
There was a problem. Please refresh the page and try again.