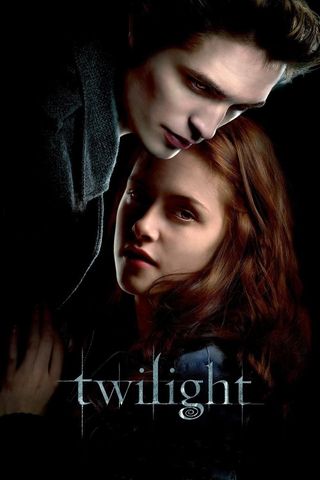 When awkward 17-year-old Bella Swan moves from Phoenix to the rainy small town of Forks, she falls in love with Edward Cullen, a mysterious classmate who reveals himself to be a 108-year-old vampire.
Your Daily Blend of Entertainment News
Thank you for signing up to CinemaBlend. You will receive a verification email shortly.
There was a problem. Please refresh the page and try again.