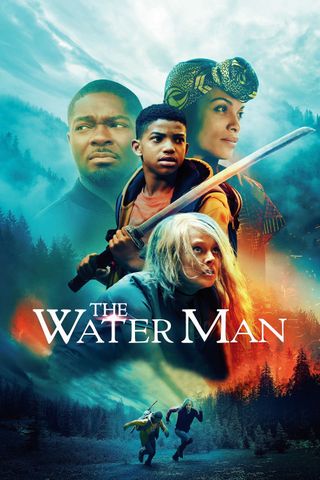 In an effort to save his sick mother, a young boy embarks on a quest to find a mythical creature rumored to possess healing powers and the secret to immortality.
Your Daily Blend of Entertainment News
Thank you for signing up to CinemaBlend. You will receive a verification email shortly.
There was a problem. Please refresh the page and try again.