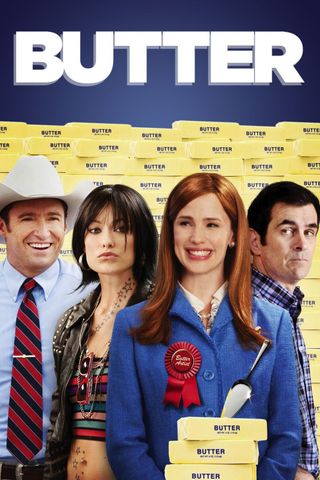 In Iowa, a girl in foster care discovers her talent for butter carving and finds herself pitted against an ambitious local woman in their town's annual contest.
Your Daily Blend of Entertainment News
Thank you for signing up to CinemaBlend. You will receive a verification email shortly.
There was a problem. Please refresh the page and try again.