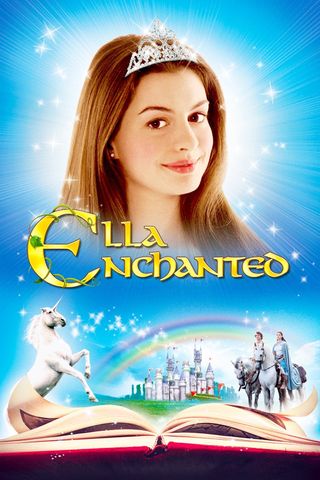 Ella is under a spell to be constantly obedient, a fact she hides from her new stepfamily in order to protect the prince of the land, her friend for whom she's falling.
Your Daily Blend of Entertainment News
Thank you for signing up to CinemaBlend. You will receive a verification email shortly.
There was a problem. Please refresh the page and try again.