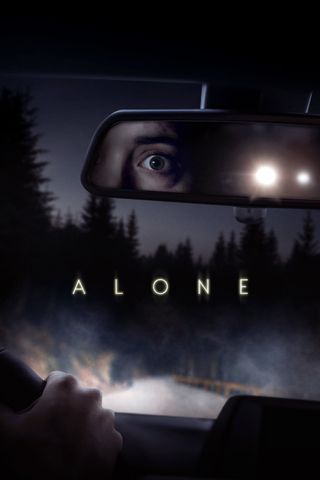 A traveler is kidnapped by a cold blooded killer, only to escape into the wilderness where she is forced to battle against the elements as her pursuer closes in on her.
Your Daily Blend of Entertainment News
Thank you for signing up to CinemaBlend. You will receive a verification email shortly.
There was a problem. Please refresh the page and try again.