The Adventures of Ichabod and Mr. Toad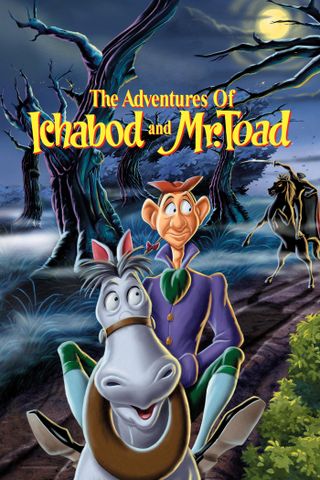 An animated adaptation of "The Wind in the Willows" followed by an adaptation of "The Legend of Sleepy Hollow".
Your Daily Blend of Entertainment News
Thank you for signing up to CinemaBlend. You will receive a verification email shortly.
There was a problem. Please refresh the page and try again.