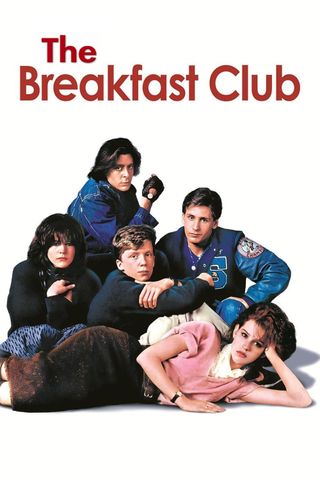 Five high school students from very different backgrounds met in Saturday detention. They share their stories and learn they have much more in common than they could've imagined.
Your Daily Blend of Entertainment News
Thank you for signing up to CinemaBlend. You will receive a verification email shortly.
There was a problem. Please refresh the page and try again.