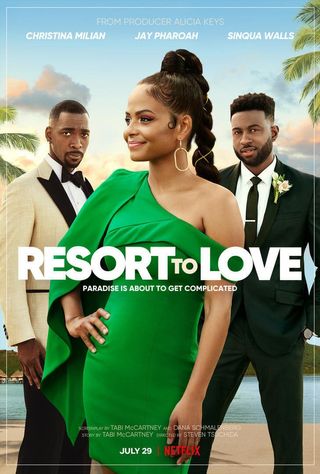 Erica, an aspiring pop star, takes a job as a wedding singer at a beautiful beach resort but then learns she'll have to sing at her ex's wedding.
Your Daily Blend of Entertainment News
Thank you for signing up to CinemaBlend. You will receive a verification email shortly.
There was a problem. Please refresh the page and try again.