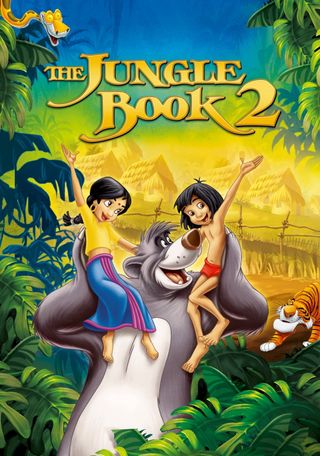 Mowgli, now living in a man village and is missing the jungle and his old friends, runs away from the village unaware of the danger he's in by going back to the wild.
Your Daily Blend of Entertainment News
Thank you for signing up to CinemaBlend. You will receive a verification email shortly.
There was a problem. Please refresh the page and try again.