Atlantis: The Lost Empire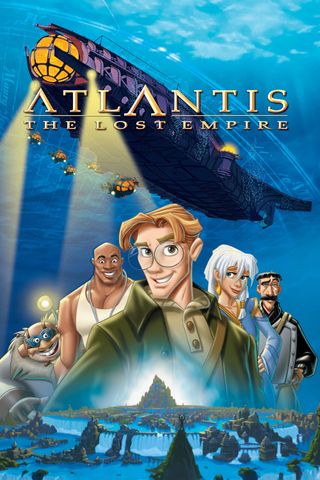 A young linguist named Milo Thatch joins a group of explorers to find the mysterious lost continent of Atlantis.
Latest about atlantis: the lost empire
Your Daily Blend of Entertainment News
Thank you for signing up to CinemaBlend. You will receive a verification email shortly.
There was a problem. Please refresh the page and try again.