The Sorcerer's Apprentice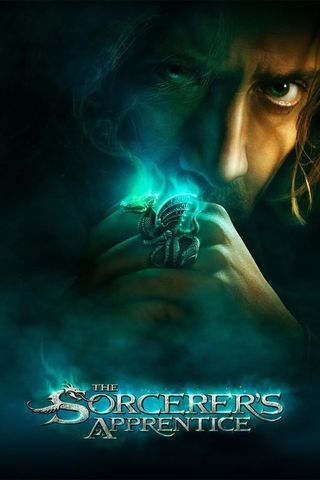 Balthazar Blake, an apprentice of the legendary magician Merlin, must train his old teacher's successor - an introverted but resourceful physics prodigy - to prevent the return of Morgana le Fay.
Your Daily Blend of Entertainment News
Thank you for signing up to CinemaBlend. You will receive a verification email shortly.
There was a problem. Please refresh the page and try again.