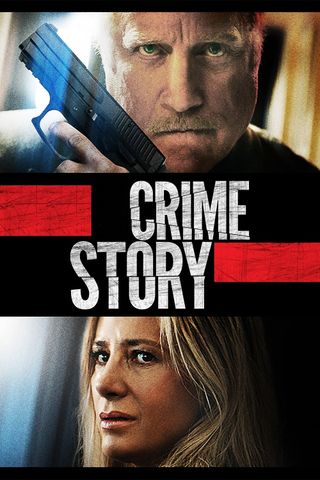 When ex-mob boss Ben Myers is targeted in a home robbery, he goes on a deadly rampage of vengeance. But with his family caught in the crosshairs, Myers must finally face the consequences of his dark past in this action-packed crime thriller.
Your Daily Blend of Entertainment News
Thank you for signing up to CinemaBlend. You will receive a verification email shortly.
There was a problem. Please refresh the page and try again.