Transformers: Revenge of the Fallen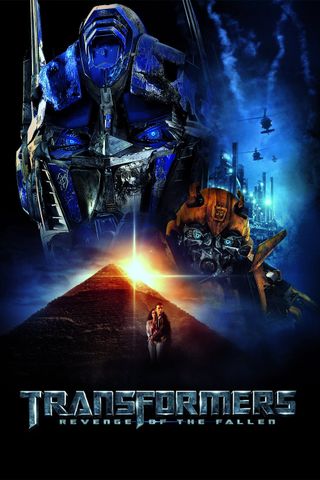 Sam Witwicky leaves the Autobots behind to live a normal life. But when his mind is filled with cryptic symbols, the Decepticons target him and he is dragged back into the Transformers' war.
Your Daily Blend of Entertainment News
Thank you for signing up to CinemaBlend. You will receive a verification email shortly.
There was a problem. Please refresh the page and try again.