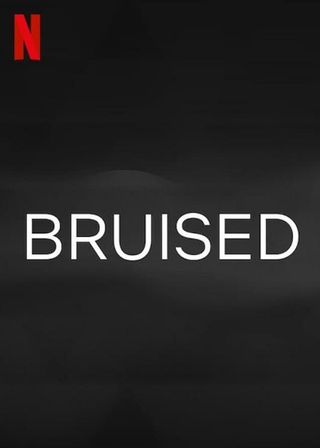 A disgraced MMA fighter finds redemption and the courage to face her demons when the son she had given up as an infant unexpectedly comes back into her life.
Your Daily Blend of Entertainment News
Thank you for signing up to CinemaBlend. You will receive a verification email shortly.
There was a problem. Please refresh the page and try again.