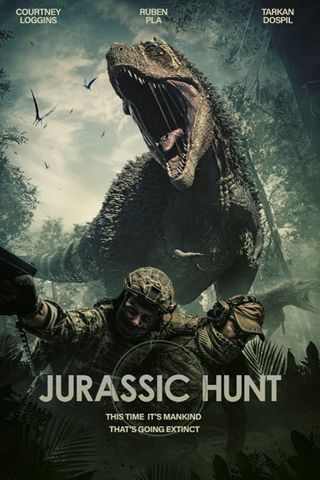 Parker joins a crew of male trophy hunters in a remote wilderness park. They want to slaughter genetically recreated dinosaurs for sport.
Your Daily Blend of Entertainment News
Thank you for signing up to CinemaBlend. You will receive a verification email shortly.
There was a problem. Please refresh the page and try again.