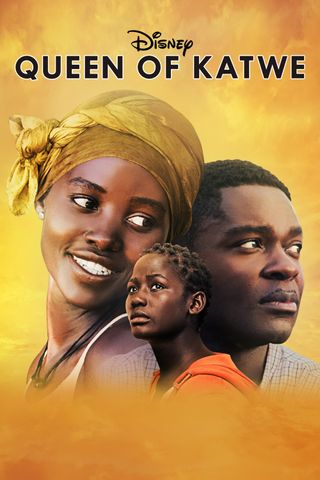 A Ugandan girl's world changes drastically after being introduced to the game of chess.
Latest about Queen of Katwe
Your Daily Blend of Entertainment News
Thank you for signing up to CinemaBlend. You will receive a verification email shortly.
There was a problem. Please refresh the page and try again.