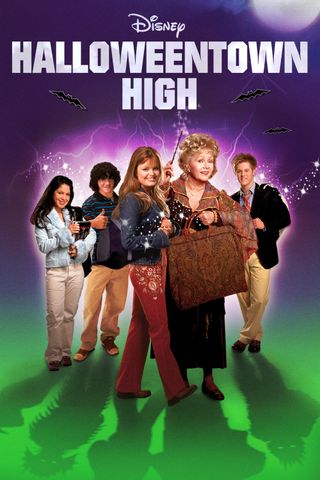 Marnie Piper bets her family's magic that nothing bad will happen when kids from Halloweentown attend high school in the mortal world.
Your Daily Blend of Entertainment News
Thank you for signing up to CinemaBlend. You will receive a verification email shortly.
There was a problem. Please refresh the page and try again.