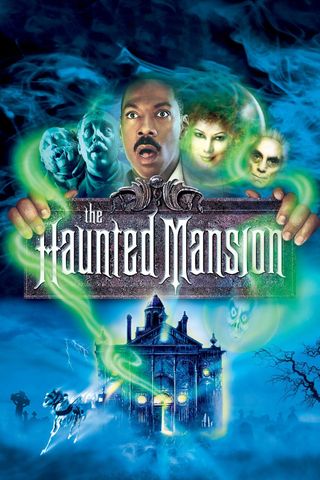 A realtor and his family are summoned to a mansion, which they soon discover is haunted. While they try to escape, he learns an important lesson about the family he has neglected.
Your Daily Blend of Entertainment News
Thank you for signing up to CinemaBlend. You will receive a verification email shortly.
There was a problem. Please refresh the page and try again.