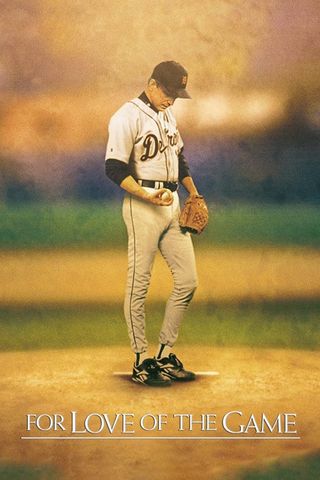 After 19 years of playing the game he's loved his whole life, Detroit Tigers pitcher Billy Chapel has to decide if he's going to risk it all.
Your Daily Blend of Entertainment News
Thank you for signing up to CinemaBlend. You will receive a verification email shortly.
There was a problem. Please refresh the page and try again.