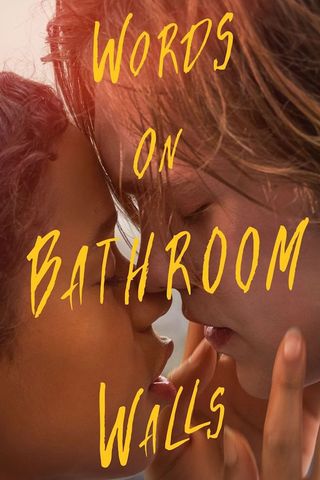 A teenager coping with paranoid schizophrenia hopes a new experimental drug will help him navigate high school and the outside world.
Your Daily Blend of Entertainment News
Thank you for signing up to CinemaBlend. You will receive a verification email shortly.
There was a problem. Please refresh the page and try again.