Welcome To The Blumhouse's Evil Eye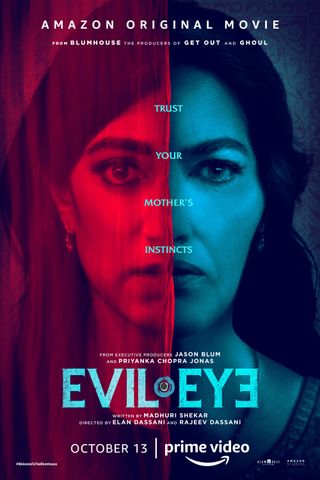 A superstitious mother is convinced that her daughter's boyfriend is the reincarnation of a man who tried to kill her a long time ago.
Your Daily Blend of Entertainment News
Thank you for signing up to CinemaBlend. You will receive a verification email shortly.
There was a problem. Please refresh the page and try again.