The Hobbit: The Battle of the Five Armies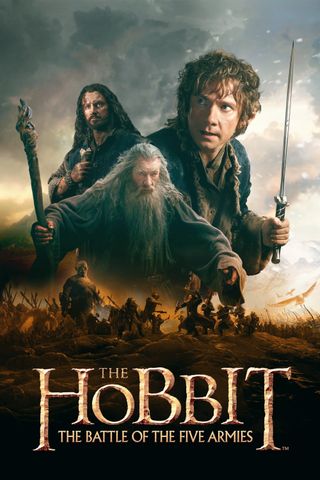 Bilbo and company engage in a war against an array of combatants and keep the Lonely Mountain from falling into the hands of a rising darkness.
Latest about the hobbit: the battle of the five armies
Your Daily Blend of Entertainment News
Thank you for signing up to CinemaBlend. You will receive a verification email shortly.
There was a problem. Please refresh the page and try again.