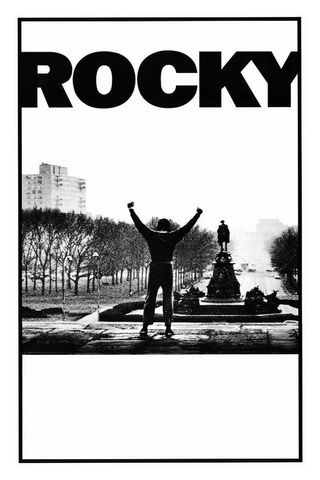 A small-time boxer gets a rare chance to fight a heavyweight champion in a bout in which he strives to go the distance for his self-respect.
Your Daily Blend of Entertainment News
Thank you for signing up to CinemaBlend. You will receive a verification email shortly.
There was a problem. Please refresh the page and try again.