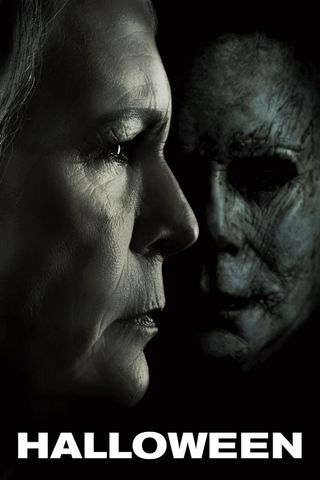 Laurie Strode confronts her long-time foe Michael Myers, who has haunted her since she narrowly escaped his killing spree on Halloween night four decades ago.
Your Daily Blend of Entertainment News
Thank you for signing up to CinemaBlend. You will receive a verification email shortly.
There was a problem. Please refresh the page and try again.