El Camino: A Breaking Bad Movie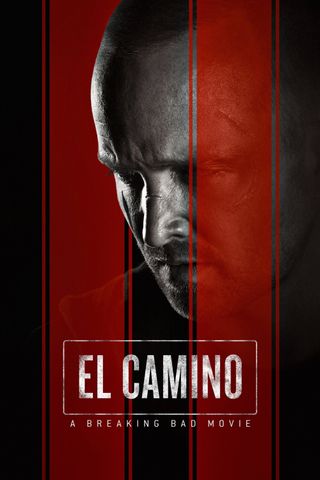 Fugitive Jesse Pinkman attempts to outrun his past, his captors, and the law. A sequel and epilogue to the TV series Breaking Bad.
Your Daily Blend of Entertainment News
Thank you for signing up to CinemaBlend. You will receive a verification email shortly.
There was a problem. Please refresh the page and try again.