Bill And Ted's Excellent Adventure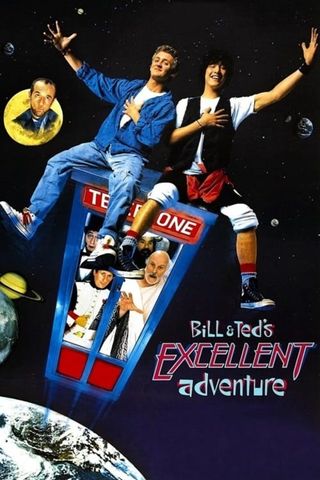 Two seemingly stupid teens set off on a quest to prepare the ultimate presentation with the help of a time machine.
Your Daily Blend of Entertainment News
Thank you for signing up to CinemaBlend. You will receive a verification email shortly.
There was a problem. Please refresh the page and try again.