Trollhunters: Rise of the Titans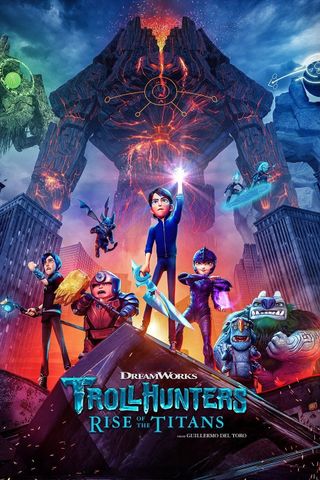 Heroes from "Trollhunters," "3Below" and "Wizards" team up to fight a shadowy enemy threatening to take over their worlds — and reset Earth itself.
Your Daily Blend of Entertainment News
Thank you for signing up to CinemaBlend. You will receive a verification email shortly.
There was a problem. Please refresh the page and try again.