Double, Double, Toil and Trouble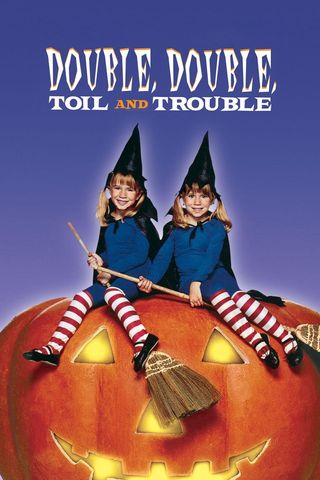 On Halloween, two little girls try to save their parents from their nasty aunt's greedy clutches. Magic abounds and they meet mysterious new friends along the way.
Your Daily Blend of Entertainment News
Thank you for signing up to CinemaBlend. You will receive a verification email shortly.
There was a problem. Please refresh the page and try again.