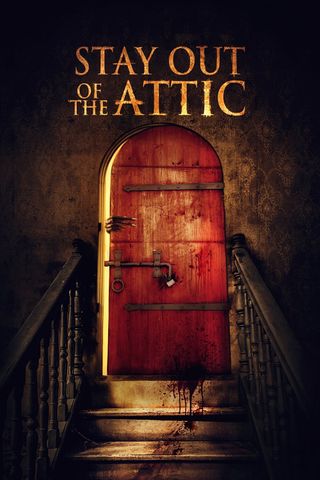 A group of ex-cons-turned-movers are convinced by their creepy client to pull an all-nighter. As the night goes on, they uncover the horrors that exist inside his creepy old mansion.
Your Daily Blend of Entertainment News
Thank you for signing up to CinemaBlend. You will receive a verification email shortly.
There was a problem. Please refresh the page and try again.